DLG and its partners will deliver an attractive programme with information about career opportunities in agriculture and agribusiness – Campus & Career provides a natural meeting point for Young DLG members and a point of focus for Young Farmers Day – Universities and institutes will present their current research projects
In the Campus & Career special feature at Agritechnica 2019, the event organiser, DLG (German Agricultural Society), and its partners will be presenting a comprehensive information and advice programme relating to professional careers in agriculture and agribusiness. About 60 exhibitors are expected to be involved in the initiative in Hall 21, which will be part of the world's leading trade fair for agricultural machinery, taking place at Hanover, Germany, from the 10th to 16th November 2019.
In the "Career" section, visitors can make contact with recruiting companies, obtain information from personnel consultants and learn more about training and further education opportunities. Information events organised by the Young DLG and a special technical programme on Young Farmers Day will help ensure a complete range of professional and vocational orientation opportunities. In the "Campus" area, meanwhile, colleges and universities, as well as research institutes, will present some of the projects they are working on.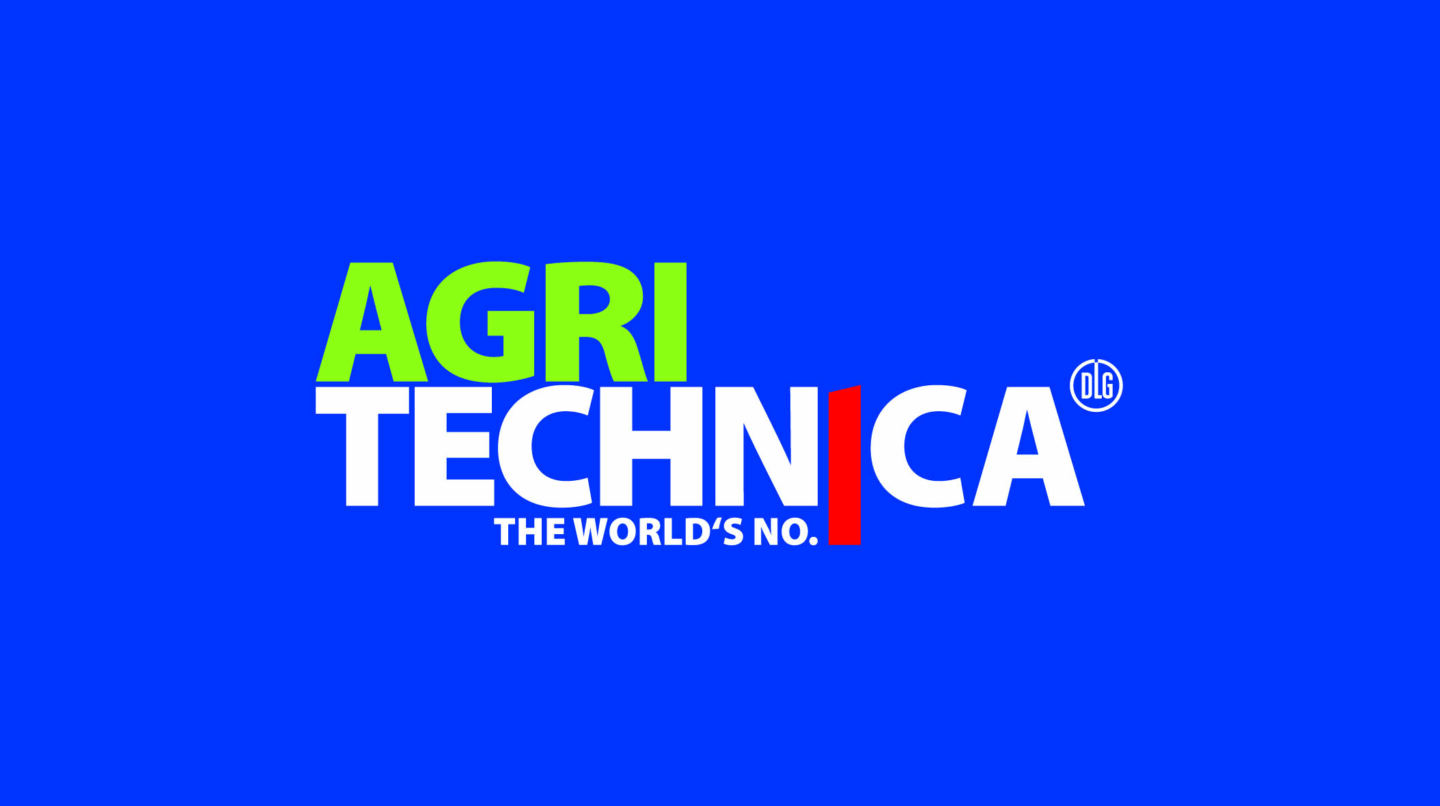 As the meeting point for global agricultural technology, Agritechnica's Campus & Career special feature has developed into a network and job exchange for the next generation of entrants to agriculture and agribusiness. At Hanover, the DLG and partners will be presenting the following special information offers:
Job Dating: On the Agritechnica website, Campus & Career job seekers get information about potential employers and the area of expertise in which they are currently looking for employees. The companies can be contacted directly to arrange appointments.
New this year are "Campus & Career Guided Tours" to help visitors find the right employer. Based on the interests of the participants, different groups will be formed and matched with companies.
Career Mile: On 14th and 15th November, the Career Mile opens with a selection of attractive job offers. This will complement the extensive range of opportunities that will be available on all days of the fair.
Job wall: Job, internship or dual study? Current vacancies with Agritechnica exhibitors will also be displayed on the job wall in the Campus & Career area.
DLG career counselling
The DLG's career counselling service (available in German only) offers young DLG members the opportunity to take part in a one-to-one information or consultation session with an experienced DLG coach. Registrations will be accepted in advance via the online appointment section on the Agritechnica website. There is also the possibility of obtaining feedback on their CV and cover letter which means job seekers can receive suggestions and information to help them produce a professionally presented job application. This service is available in German.
Young DLG and Young Farmers Day
The Campus & Career area is for job seekers at all stages of their career, but there is a particular focus on young people who represent the future of agriculture and agribusiness. The Young DLG's stand (Hall 21, B26) will once be the central meeting point for the next generation of agricultural workers.
This focus will be at its strongest on 14th November 2019 when young farmers and junior agricultural workers come together at in Hanover for Agritechnica's Young Farmers Day. This offers an attractive technical programme with information and discussion forums, as well as plenty of space for a personal exchange of experiences.
Starting at 10:00 on the DLG stage on 14th November, the young DLG will be present a specialist programme on topics relating to career entry and career opportunities in the agricultural sector. The Young Farmers Congress will then take place from 16:00, with participating young farmers from across the world. As always, the highlight of the Young Farmers Day will be the Young Farmers Party, which this year opens its doors at the earlier time of 18:30 in the TUI Arena.
Information from universities and research institutions
In the campus area of Campus & Career at Agritechnica 2019, numerous colleges and universities, as well as research institutes, will again be represented. Visitors will be able to engage in one-to-one discussions with both students and lecturers about study courses related to agriculture and agribusiness, while insights will also be available into the current projects being carried out by academic institutions and research organisations.
Source: Agritechnica