Over 2,500 attendees from several countries took part in the tire dealer training program
Titan has completed another successful year of Titan University Summit, its exclusive sales training program for tire dealers, after revamping the format and raising the bar by offering hand-on classes using the latest live-streaming production technology to give attendees an interactive experience in the virtual event.
The annual event — held this year over six days, Jan. 25-27, and Feb. 1-3 — had strong dealer engagement and allowed attendees to build their own customized learning experiences. There were 17 classes and 2 keynotes, many of them with interactive activities, which Titan hosted from a convention center in Quincy, Illinois, and live-streamed to attendees worldwide. Over 2,500 student seats were filled from a variety of countries, including the U.S., Canada, Mexico, Argentina, and Brazil.
"Classes were live-streamed in a manner that allowed students to interact with industry experts within a classroom setting that will help our dealers better serve their customers and achieve their own business goals,"
said Paul Hawkins, Dean of Students and Senior Vice President of Aftermarket Sales at Titan.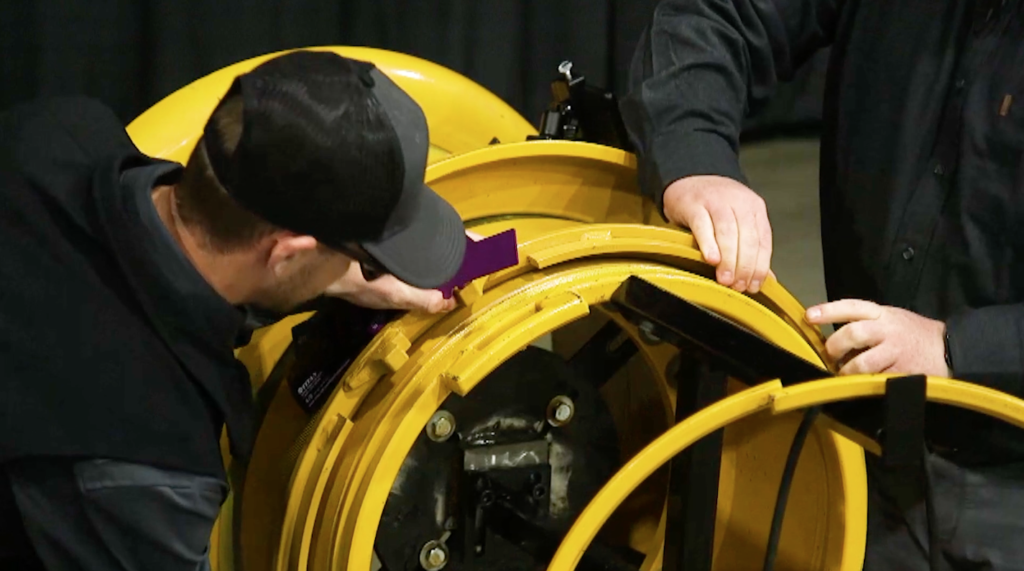 The all-virtual format featured classes on product features, effective selling strategies, and competitive product positioning as well as targeted sessions by segment for Ag, Construction, and Forestry. Keynote speakers included tire compounding and chemistry specialists and industry experts from Stellar Industries, Fuller Brothers, and AME sharing safety tips, important tools of the trade, and tire maintenance best practices.
"While we hope to return to in-person classes next year, I'm proud of how the Titan team took Titan University Summit to another level this year with enhanced engagement, improved technology, and new classes,"
said Kim Boccardi, Director of Content and Vice President of Marketing at Titan.
One dealer attendee from Illinois said,
"It was very well put together, and very informational! You guys are literally the only manufacturer to do anything of this caliber. And it certainly will pay off for me."
Another dealer attendee from Fountain Tire in Canada mentioned,
"The training was incredible, from content to commentary, and the technology made us feel like we were right in the room."
This is the fifth year of Titan University Summit, offered exclusively to Titan dealers and Titan Strong Seller Associate dealers. The classes were designed for everyone from entry-level to advanced students in any dealership role including sales, purchasing, marketing, customer service, and support. Those interested in attending a future Titan University Summit should contact their Titan Territory Sales Manager or the Titan Corporate Marketing department.