Cummins has assembled its one-thousandth QSK95 diesel generator set. The milestone highlights the largest, most powerful generator built by the 101-year-old company.
Introduced in 2014, Cummins' QSK95 diesel generator has been installed in over 35 countries, making its mark on every continent except Antarctica. From data centers to hospitals; wastewater treatment facilities to mines; and many other industries, the series provides reliable power for a range of standby and prime applications.
"Reaching the production of the one-thousandth QSK95 Genset is a remarkable achievement for Cummins and a testament to the market's acceptance of the product. Demand for the product continues to be strong,"
said Doug Sunkel, Cummins Fridley Plant Manager.
Although the QSK95 engine is produced in Seymour, Indiana, the generator set is assembled at the Cummins manufacturing plant in Fridley, Minnesota. This year a significant milestone was achieved when Cummins produced its one-thousandth QSK95 generator set, which will power a data center facility in North America.
The product offers exceptional durability and superior transient performance, demonstrated by its ability to achieve 100% single-step load acceptance. Capable of operating at low loads without the risk of wet stacking, the QSK95 is the ideal solution for phased buildouts. Furthermore, with market-leading low in-cylinder emissions, the product meets most local permitting requirements without the need for exhaust after-treatment. Finally, with extended maintenance intervals and easily accessible components for timely servicing, the QSK95 ensures five-nines reliability.
Learn how the QSK95 can support your power generation requirements by reaching out to any of our 8000 distributors/dealer locations globally. Find your local distributor/dealer at cummins.com/locations.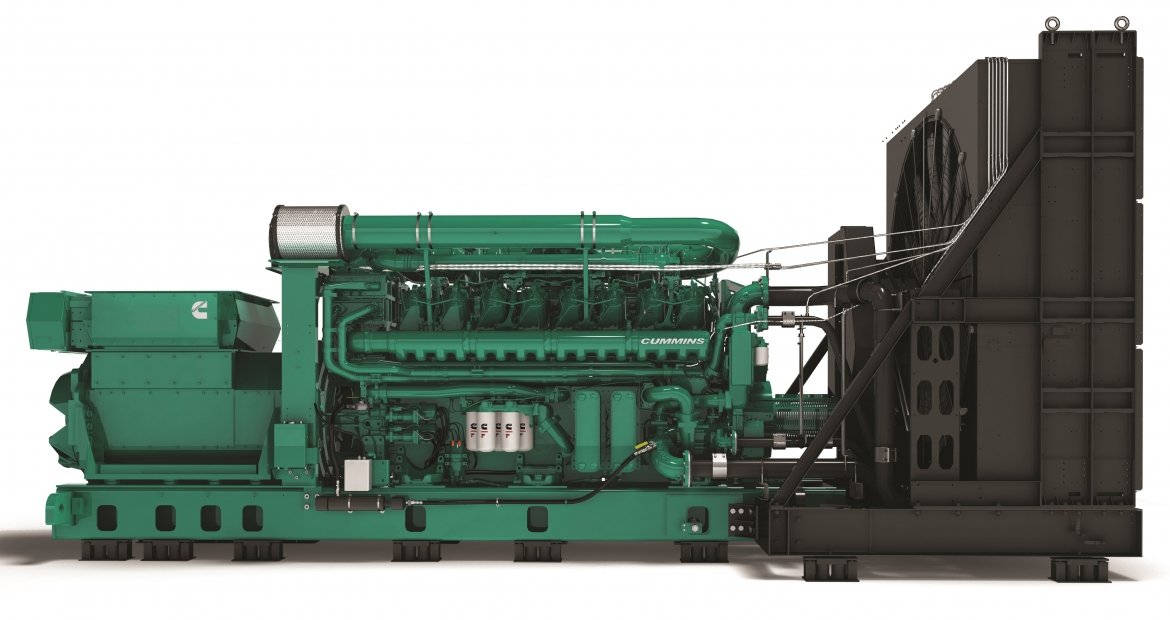 Source: Cummins